Meet our 2021 Judges!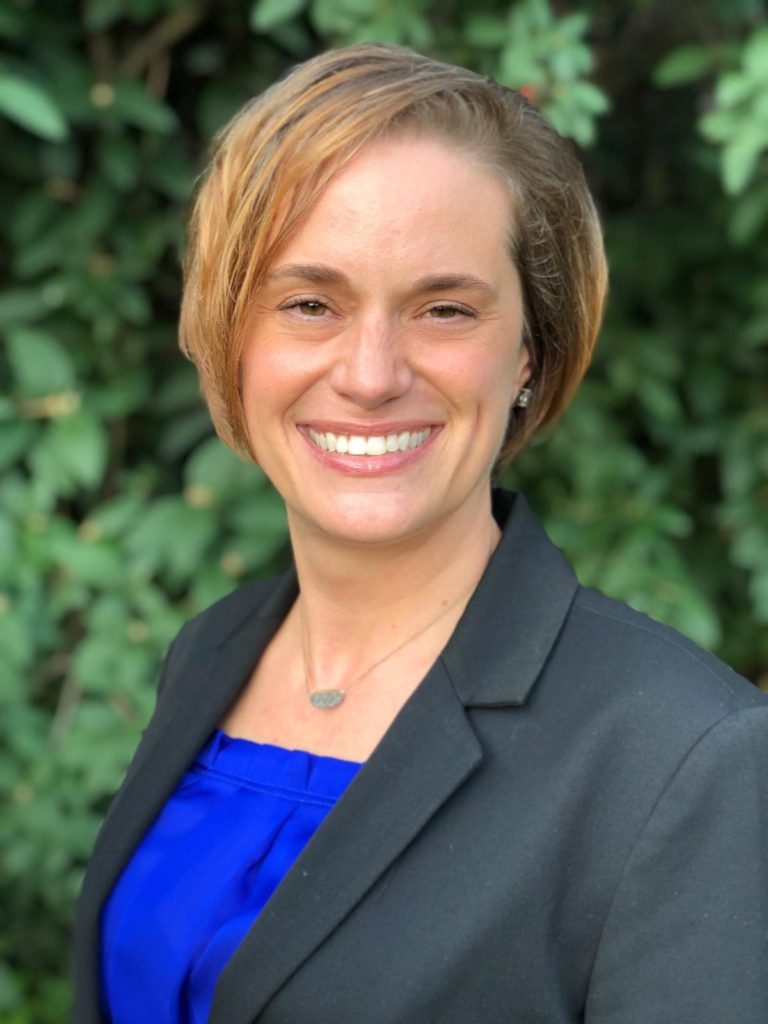 Linda Freeman
Industry Manager
Rockwell Automation
---

Philipp Geering
CEO
Advantis GmbH
---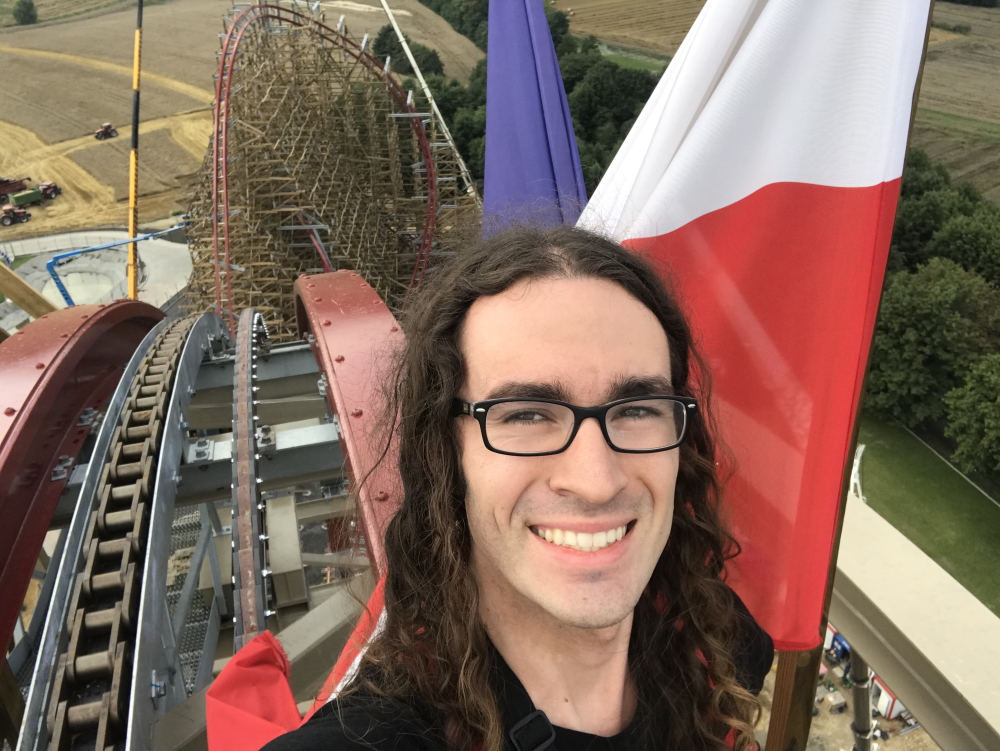 Gabe Russ
Electrical Engineer
Irvine Ondrey Engineering
---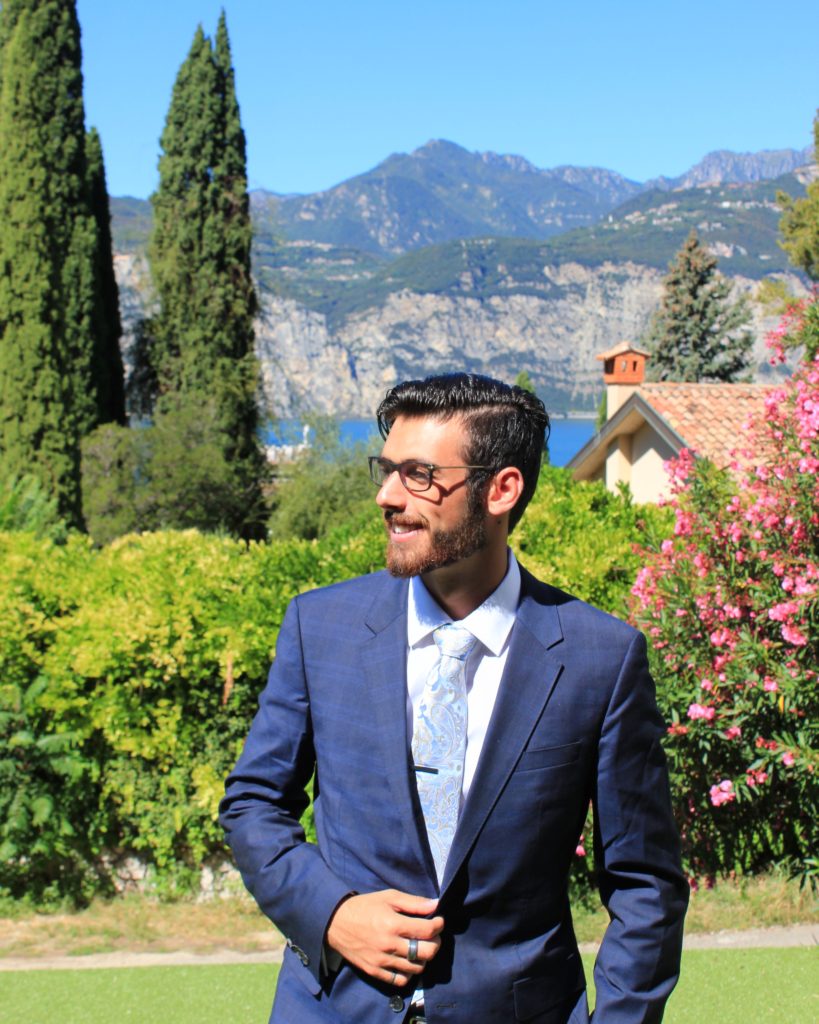 Matt Calabrese
Mechanical Design Engineer
Skyline Attractions LLC
---

Bob Vignec
Retired Ride Engineer / New Director, Amusement Industry
Ret. Walt Disney Imagineering / TÜV SÜD America
---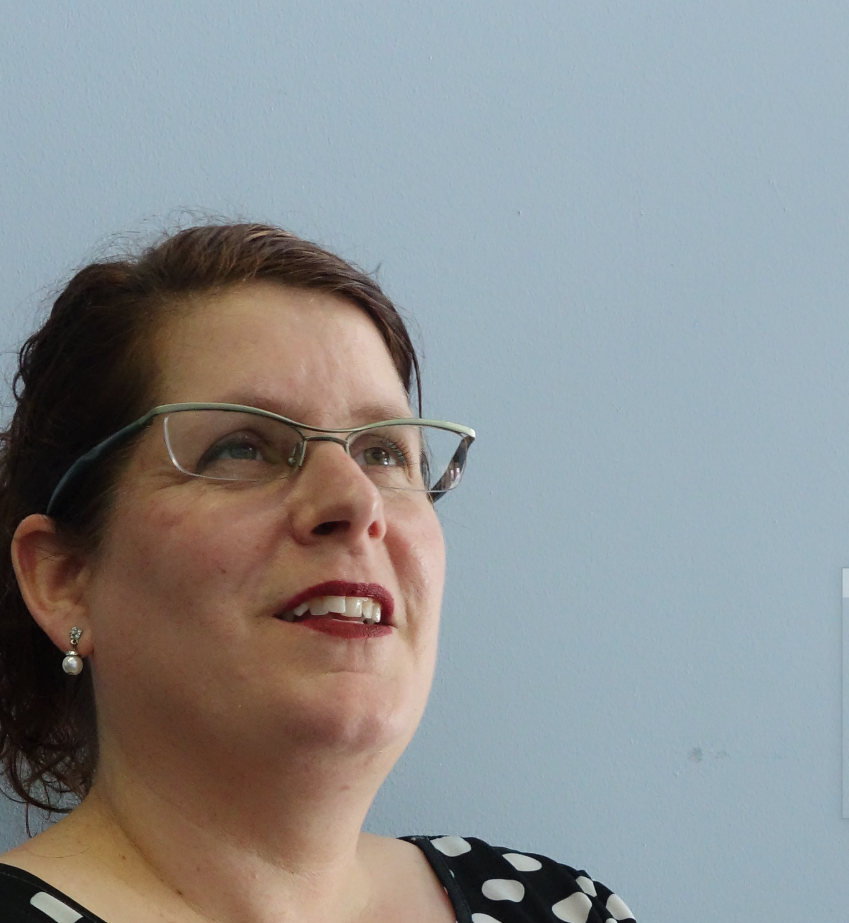 Mk Haley
Faculty / Veteran R&D
UT Austin / Fmr. Walt Disney Imagineering
---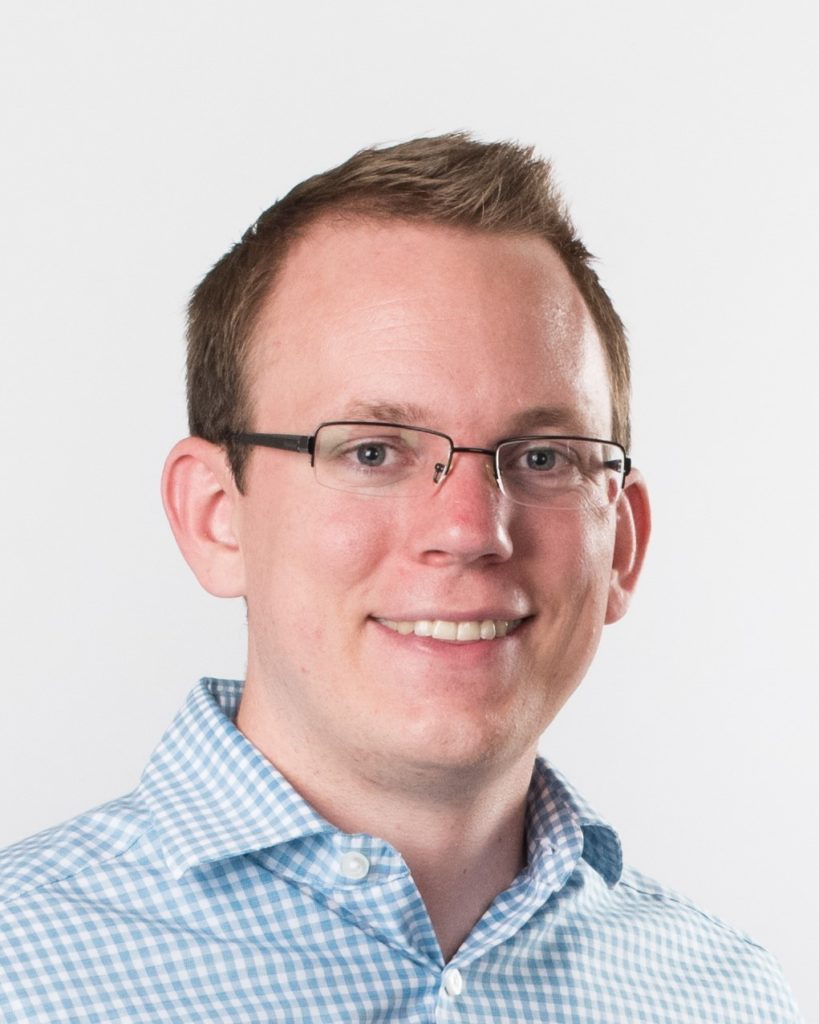 Chris Reynolds
Mechanical Engineer
S&S Worldwide
---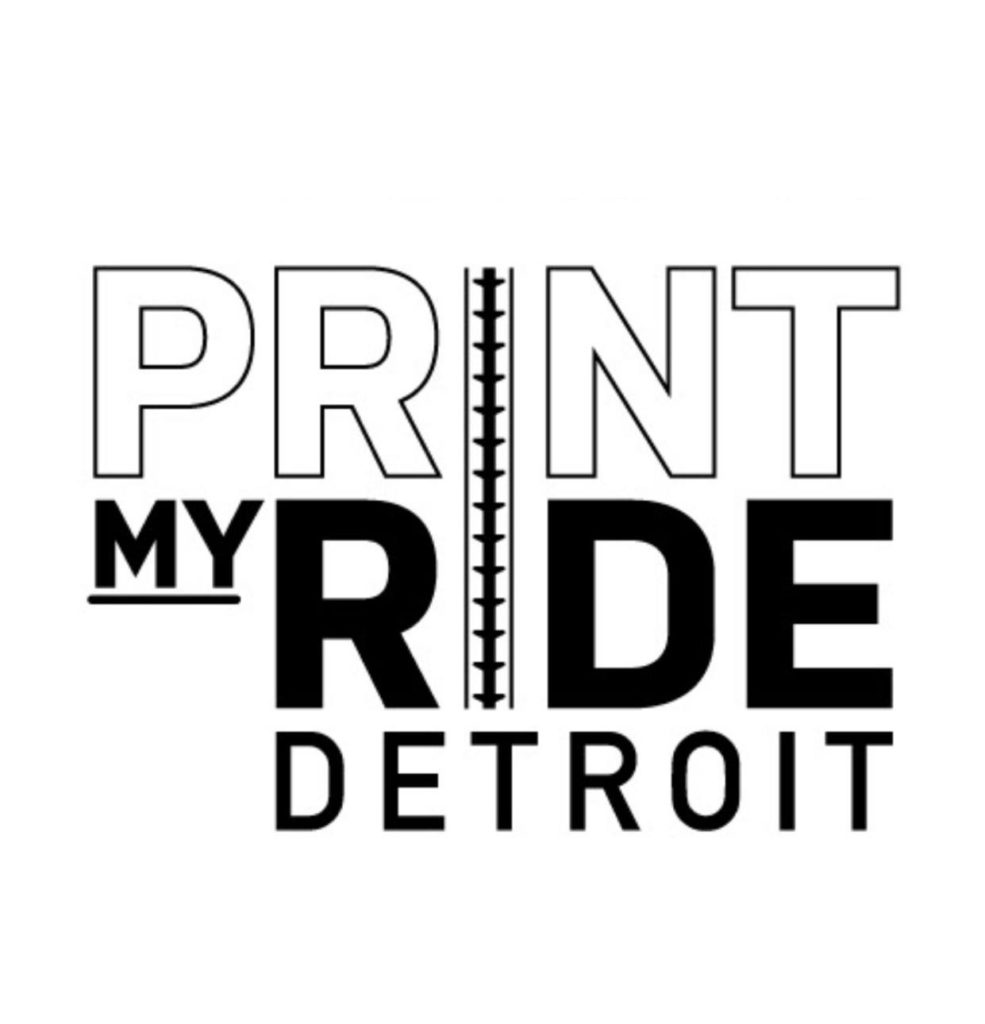 Matt Schmotzer
Engineer
Print My Ride Detroit
---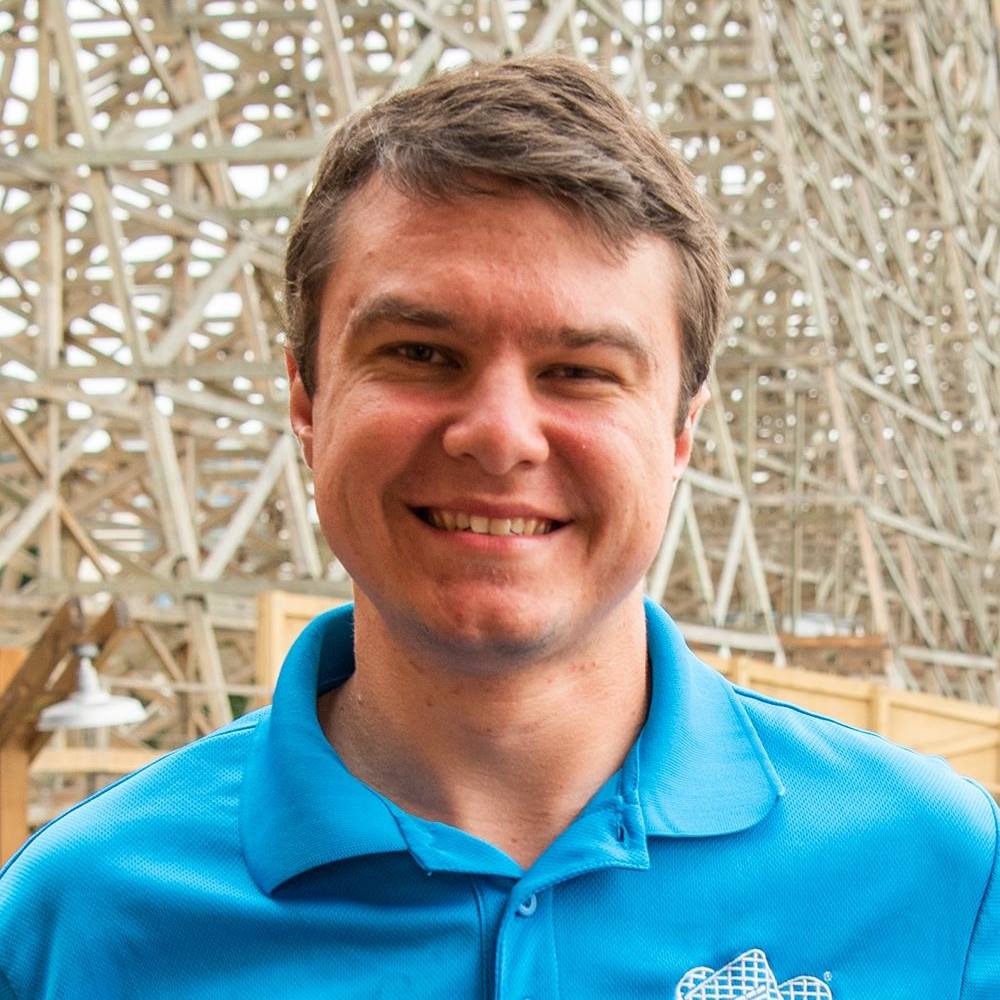 Nicholas Laschkewitsch
Video Promotions Coordinator / Mechanical Design Engineer
American Coaster Enthusiasts / LA ProPoint
---

Kevin Russell
Corporate Director of Maintenance and Engineering
Hershcend Family Entertainment
---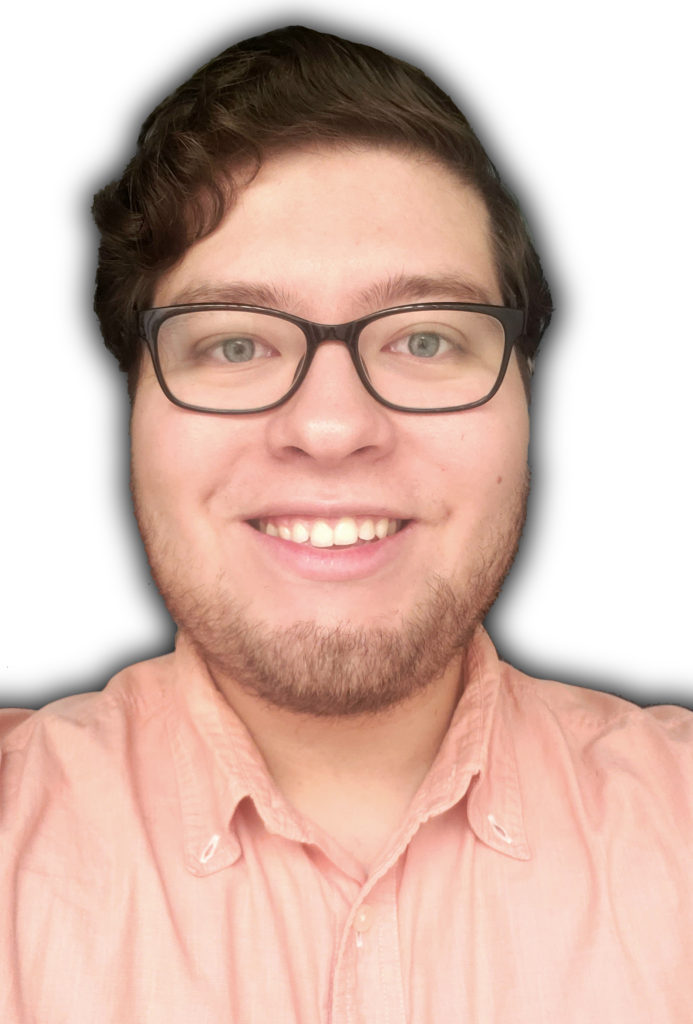 Amado Saade-Castillo
Technical Design Lead
Scenario
---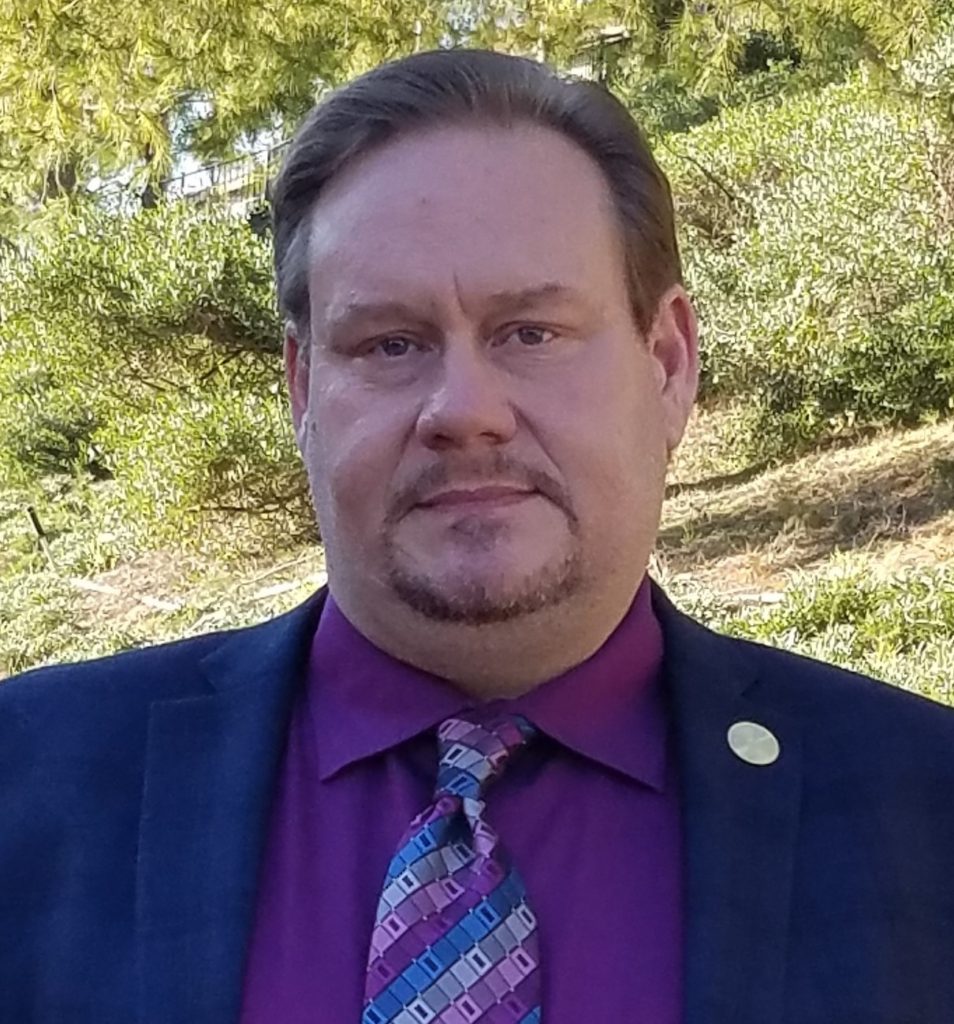 Jeff Savelesky
President
Attraction Solutions, LLC
---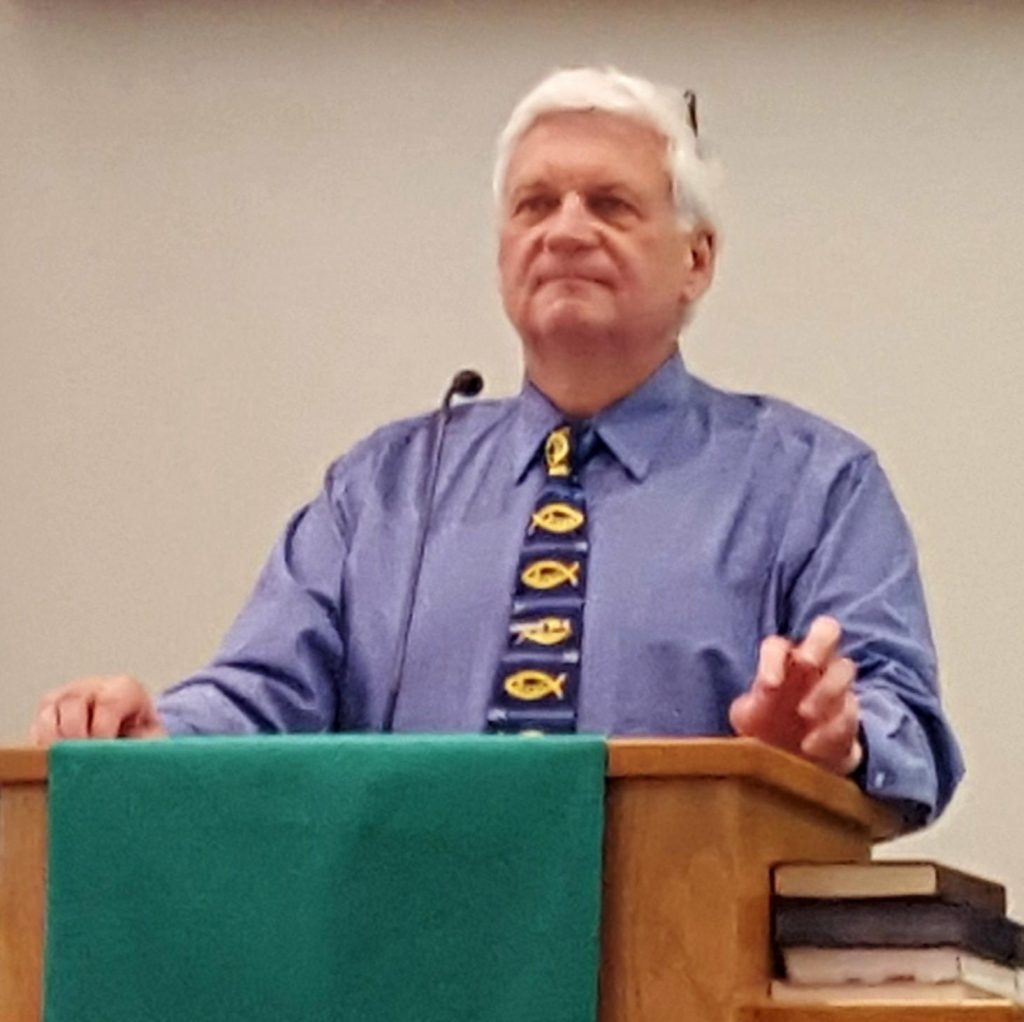 Richard Sidley
President
Safe Reliable Systems Inc.
---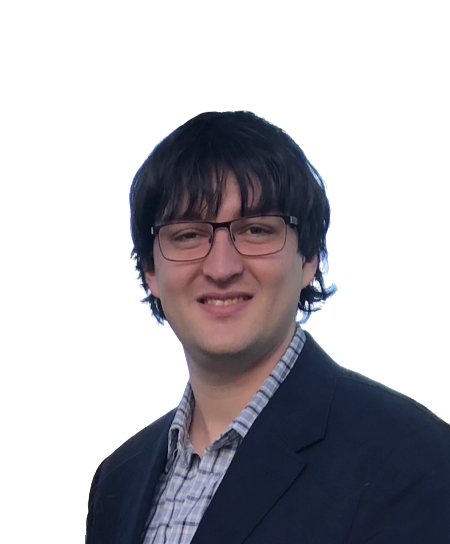 Rhys Wachter
Ride and Attractions Consulting Engineer
DRA Safety
---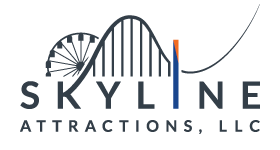 Jeff Pike
President / Partner
Skyline Attractions LLC
---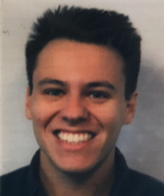 Harrison Katz
Engineer
ATA Engineering
---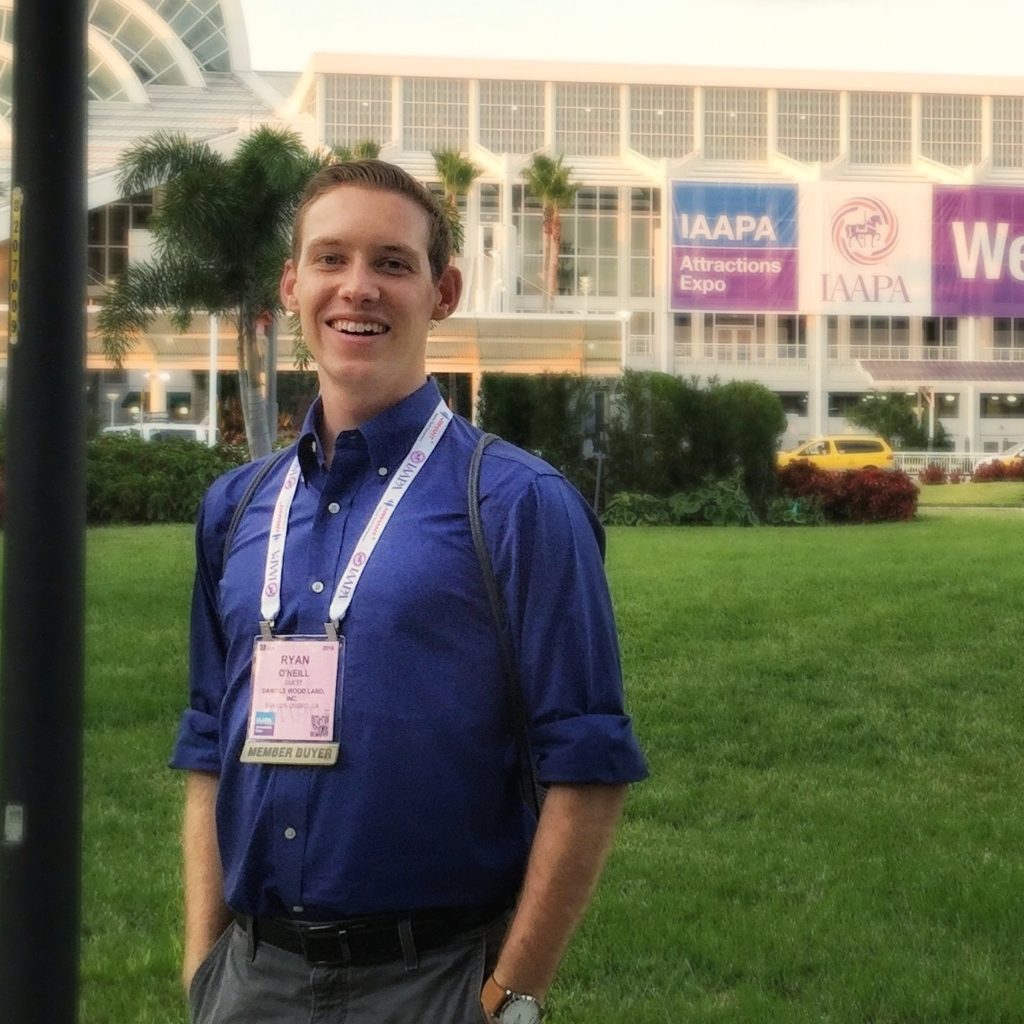 Ryan O'Neill
Mechanical/Controls Engineer
Birket Engineering
---

John Byrne
Ride Marketing Engineer
Premier Rides Inc.
---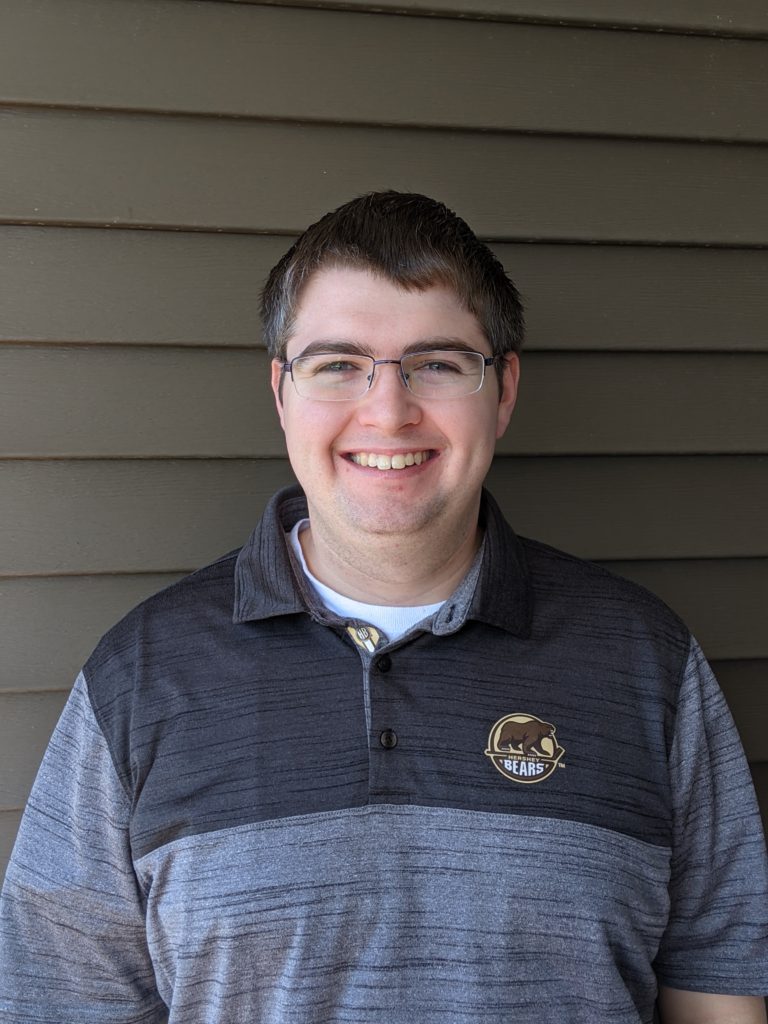 Michael Troise
Mechanical Designer
TAIT
---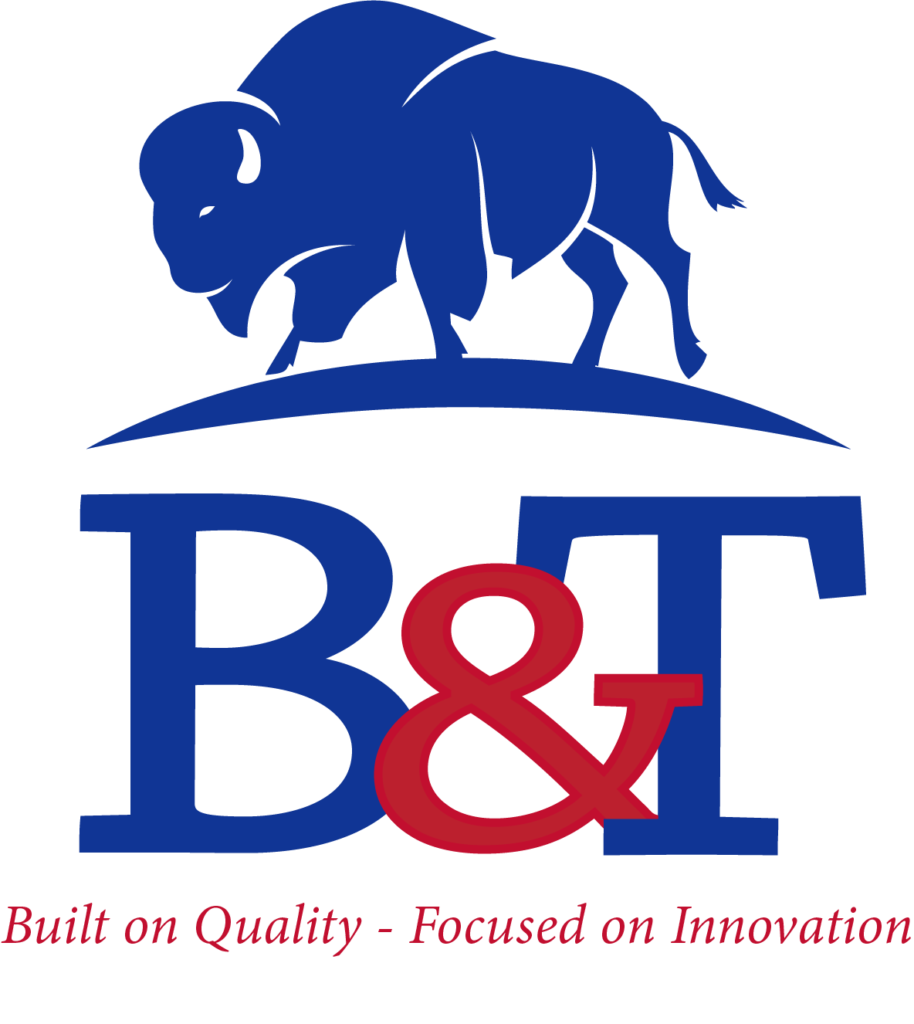 Jake Butcher
CAD Technician / Veteran Mechanical Engineer
Bingham & Taylor / Fmr. Premier Rides Inc.
---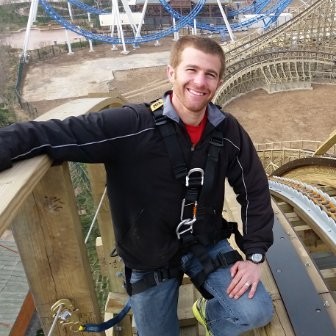 Brian Kosmac
Engineer
The Gravity Group

Robert Dank
Mechanical Engineer
Dynamic Attractions

Timothy Lee
Mechatronics Engineer
Dynamic Attractions